O.P. Sabina is pleased to announce its participation in the third edition of "Mangiare con Gusto", the television program that celebrates Italian cuisine and excellent products, hosted by Adele Di Benedetto and broadcast on Alma TV, channel 65 of digital terrestrial television.
In this culinary adventure, O.P. Sabina will have the pleasure of participating in 11 episodes, presenting its prized varieties of garlic, BIO, GlobalG.A.P. and IFS Food certified, produced in the heart of Irpinia, in Mirabella Eclano.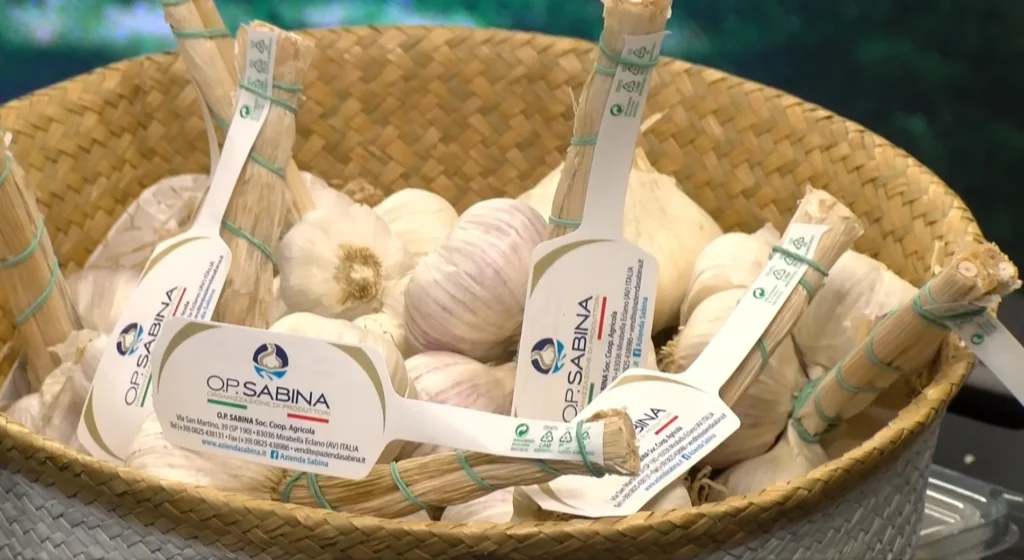 Recipes and replays of the episodes will be reported on our website, making available all the delicious creations that see our garlic as the protagonist.
Episodes will air from Monday to Friday at 9:30 PM on Alma TV from May 16, 2023, to June 9, 2023, with a replay the next day at 4:00 PM. Mark the dates and get ready to discover new ways to enjoy garlic, an ingredient as simple as it is versatile and full of flavor.
We are proud to announce that in the final episode, airing on June 9, Sabina Iovanna, vice president of O.P. Sabina, will be in the studio with host Adele Di Benedetto, to speak more closely about our precious garlic and its many virtues.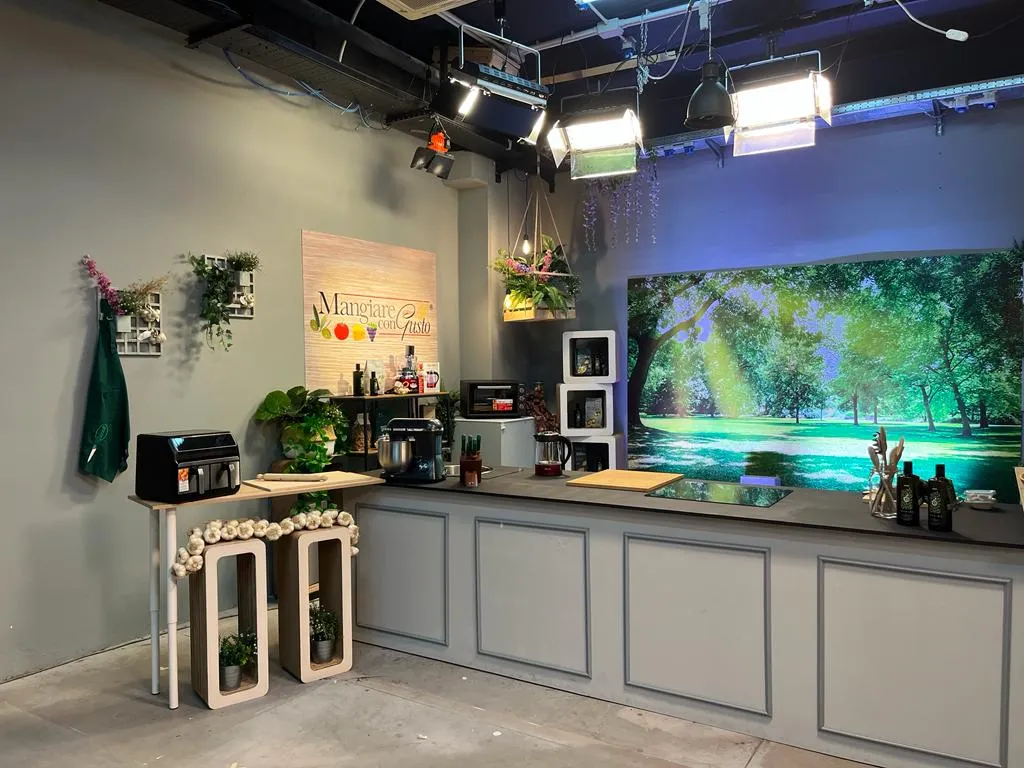 We want to express our deep gratitude to Adele Di Benedetto, Alma TV, Almadela production, all the staff who worked on the production of the program, the press office led by Fabrizia Nardecchia, and the Digital Agency Fandes Consulting.
We invite everyone to tune in and join us in this extraordinary culinary exploration. Together we will discover the art of "Mangiare con Gusto". Don't miss it!