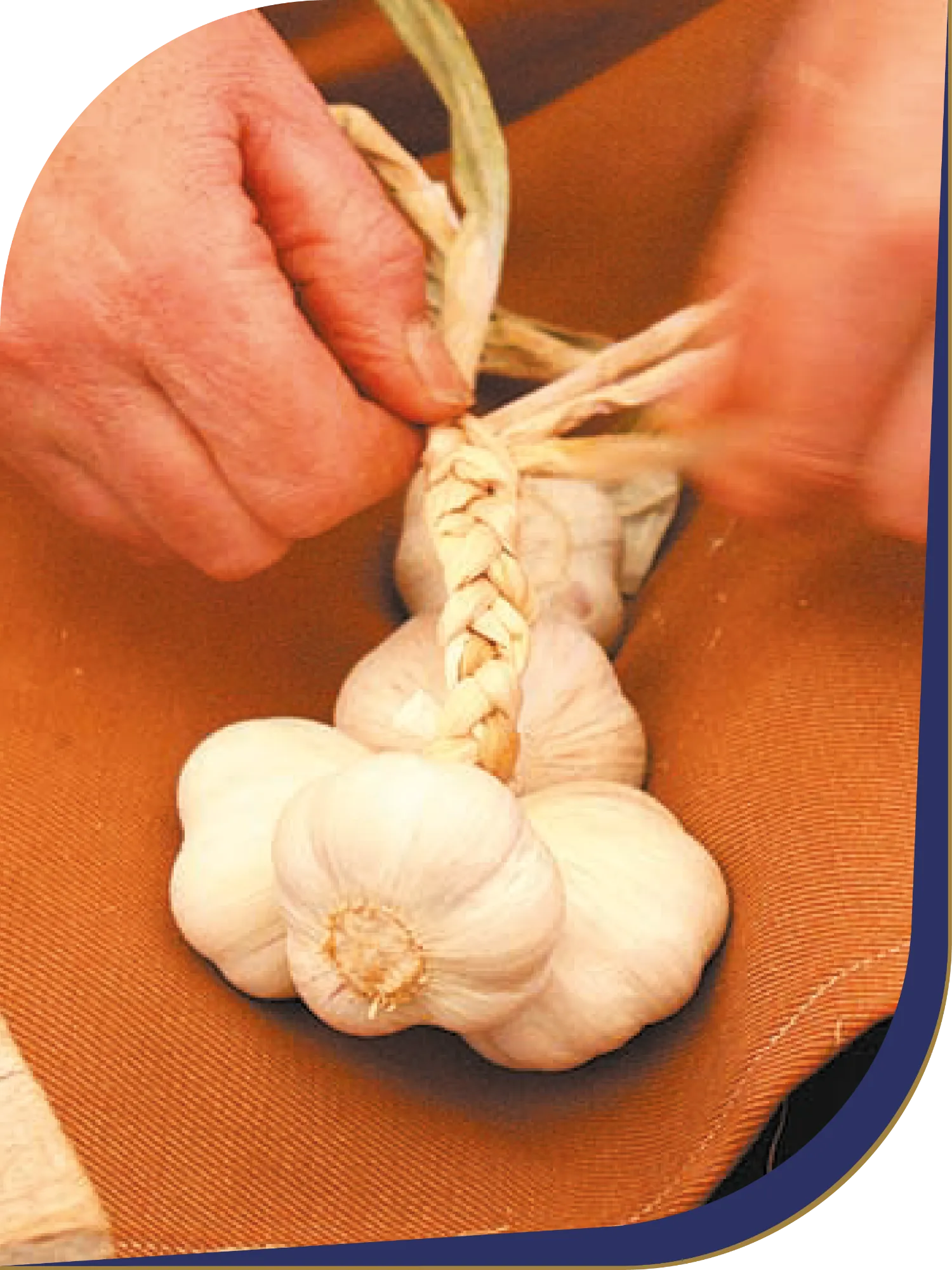 Voice and soul of our land
In Irpinia the gentle hilly landscape offers the ideal cradle for the growth of our garlic.
This precious medium-sized ecotype is white in color with veins tending to pink.
Once fully ripe, the bulbs are harvested manually between May and July, dried and processed according to tradition to form the characteristic braids.
Our garlic gives off a very intense aroma and is rich in essential oils and active ingredients such as vitamins of group A, B1, B2 and C, potassium, phosphorus and proteins.
Due to its particular organoleptic properties it is used in the kitchen, both raw and cooked, in a myriad of preparations and is considered a natural stimulant of the circulation and a mild antiseptic and antibacterial capable of strengthening the immune defenses.
The 6 secrets of our garlic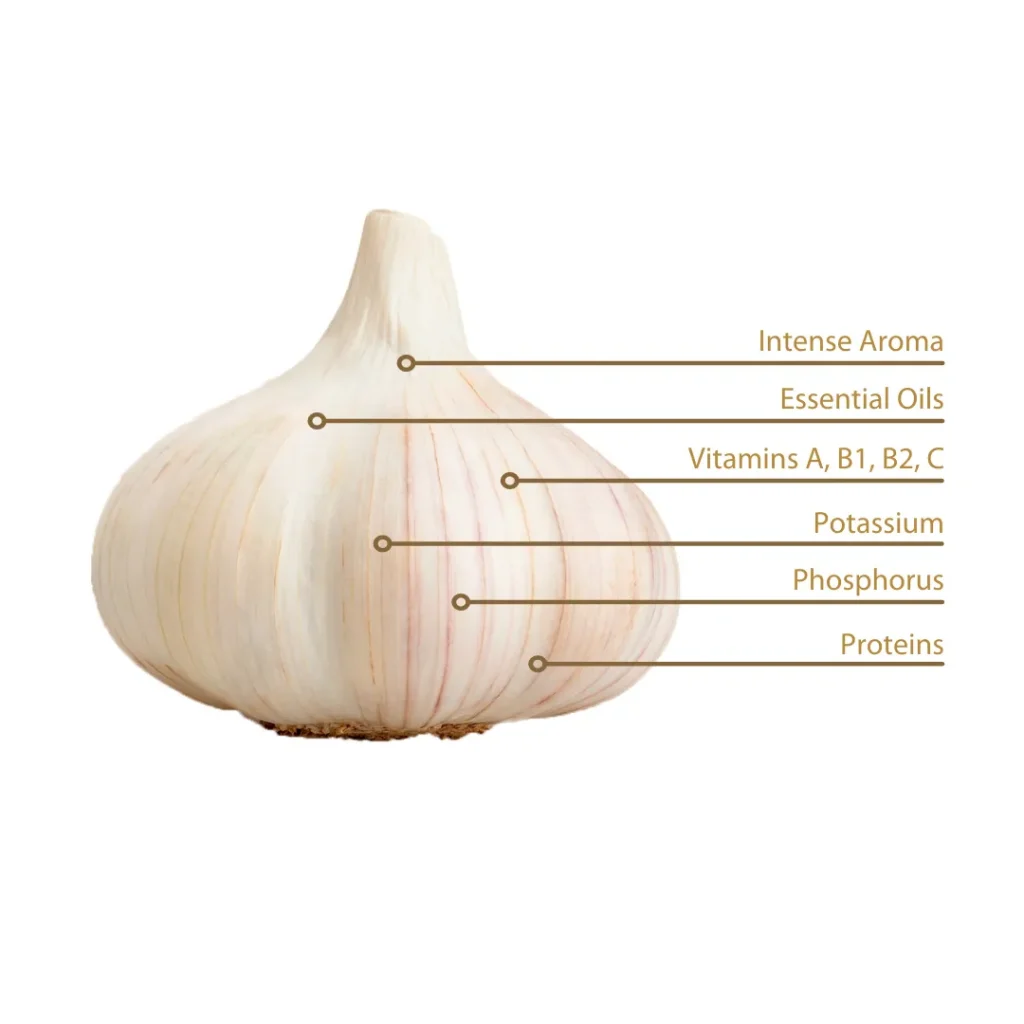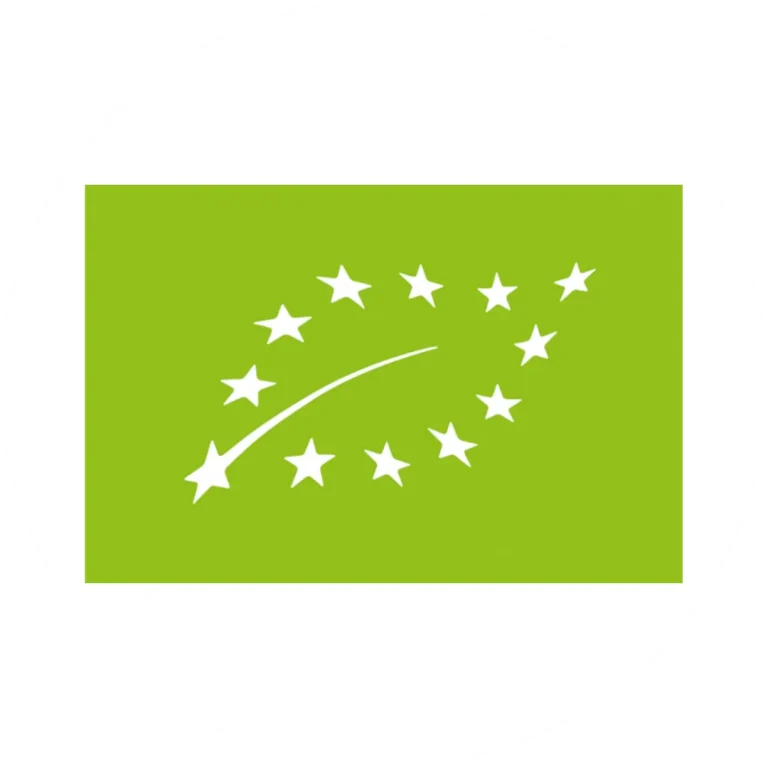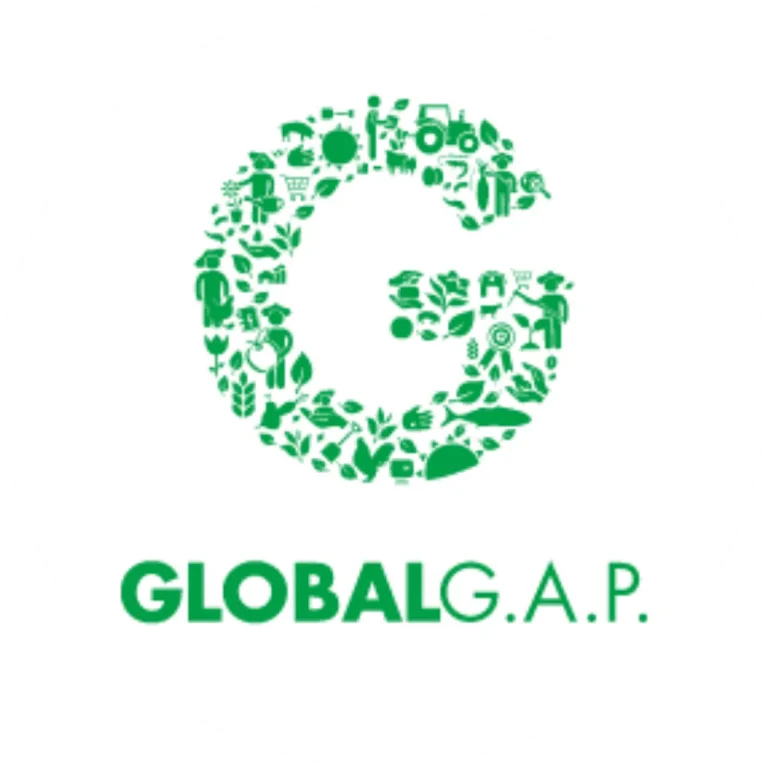 GLOBALG.A.P.
GGN 4056186237996