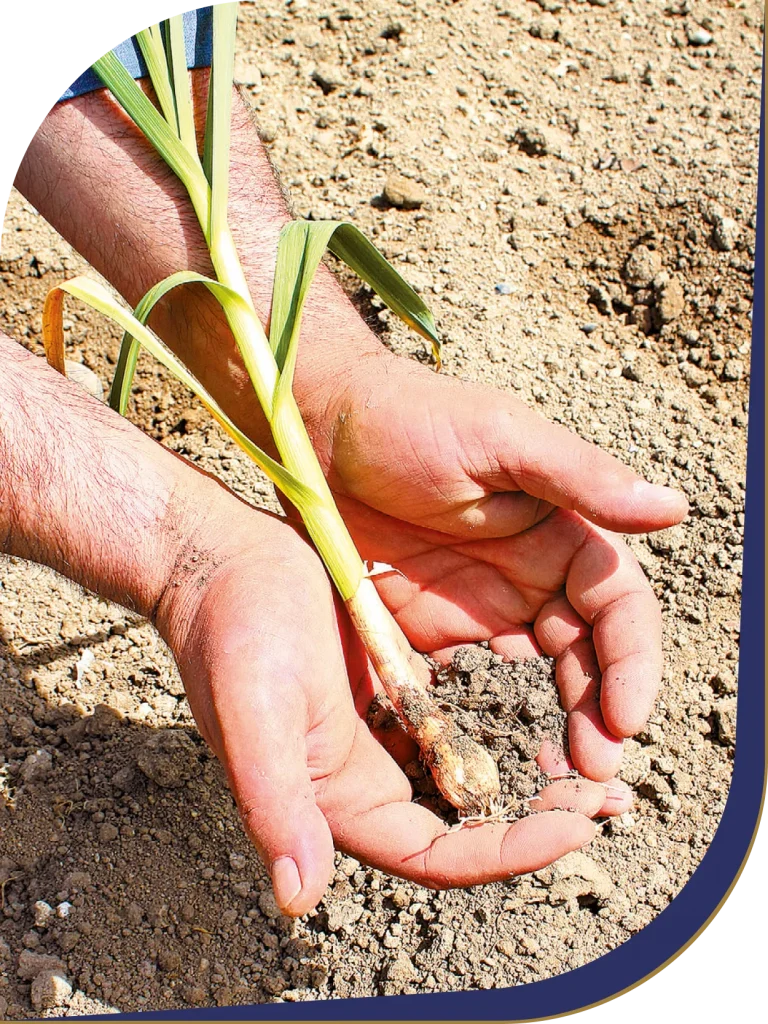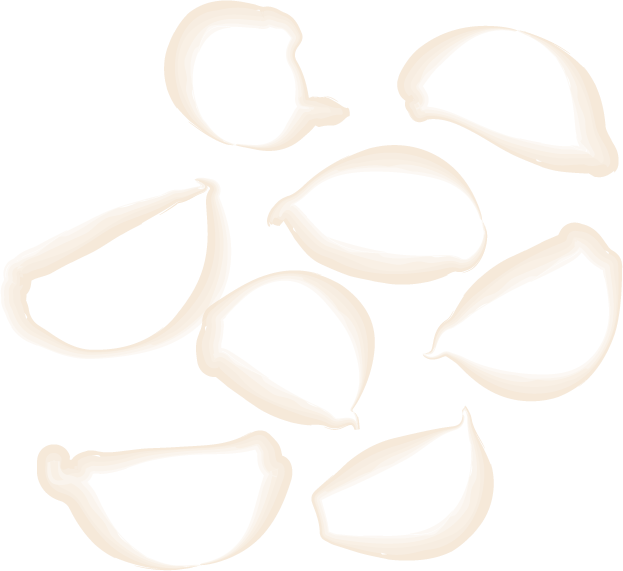 Producers Organization SABINA
The story of a family and its dream
OP Sabina Agricultural Cooperative Society is located in the heart of green Irpinia, in the municipality of Mirabella Eclano.
The cooperative was founded in 2015 by some founding members, and over the years, other members joined, including those from outside the region. In 2022, the Campania region recognized OP Sabina as the first organization of garlic producers in the province of Avellino. Currently, OP Sabina has around 30 producer members, the majority of whom are located in Campania, and the rest in Abruzzo and Puglia.
Starting from the agricultural, pastoral, and gastronomic traditions of their ancestors, OP Sabina has been able to blend this heritage of experiences and values with new skills and stimuli. This ambition has transformed over time into a burdensome project capable of redesigning the future of their land and future generations. OP Sabina represents the synthesis of the best Italian garlic: with its roots in the ancient territory populated by the Irpini of the pre-Roman era, it combines tradition and innovation, local and global. The tradition passes from parents to children, and the children innovate the typical local product, bringing agricultural production into a European context. In this way, the transition has been made from a more rustic reality to a modern and efficient structure that guarantees a product of the highest quality to satisfy the consumer."
Production zones in Italy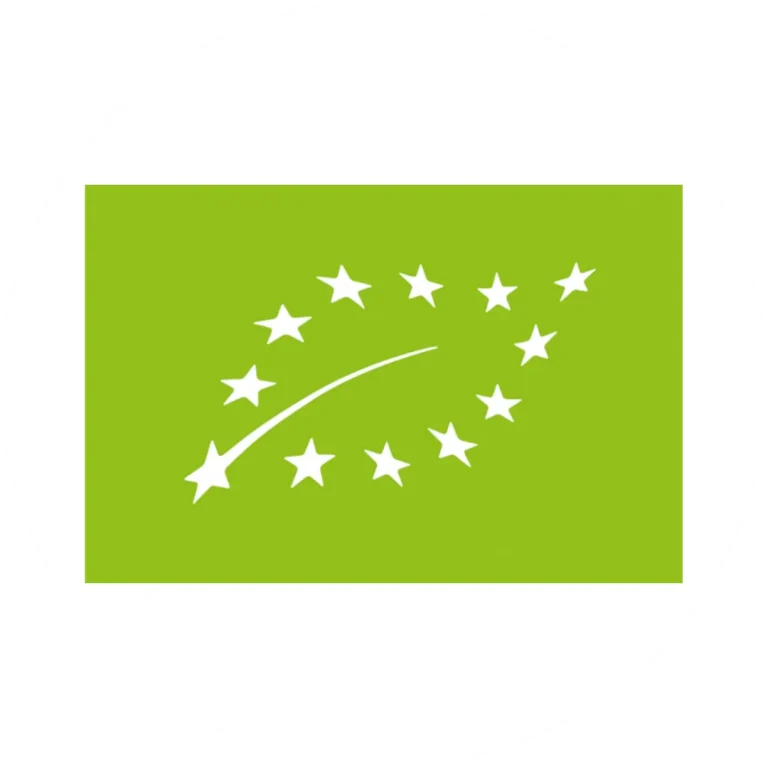 Organic Certification guarantees compliance with European Union regulations (EU Reg. 848/2018) for products obtained through organic methods in all stages of the production chain, from the field to the table.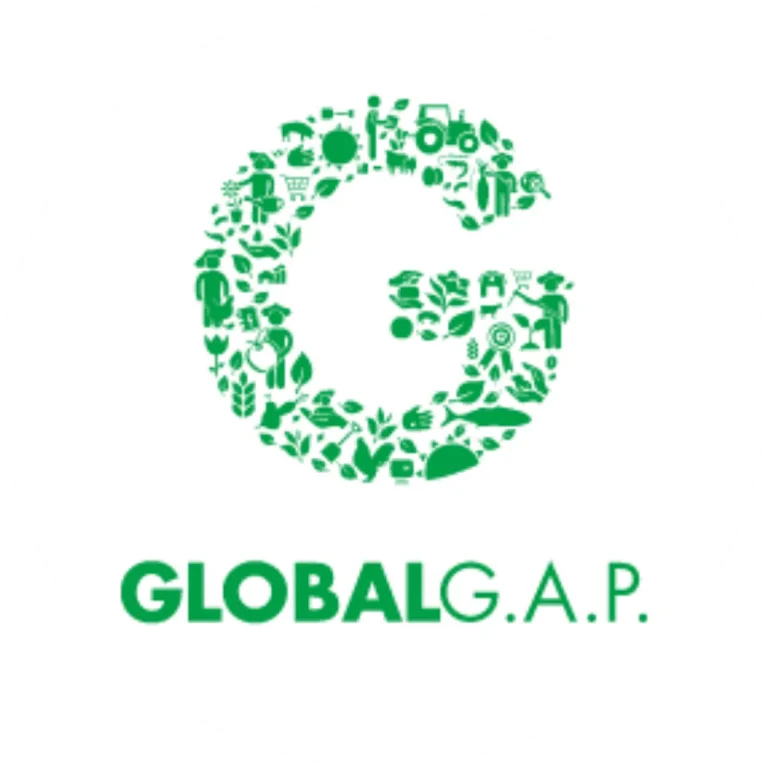 GLOBALG.A.P.
GGN 4056186237996
The GLOBAL G.A.P. standard ensures that consumers are provided with agricultural production methods of food, establishing a unique standard of Good Agricultural Practices (G.A.P.) with different product applications, capable of satisfying the entire global agriculture and ensuring a responsible approach towards the health and safety of workers and food.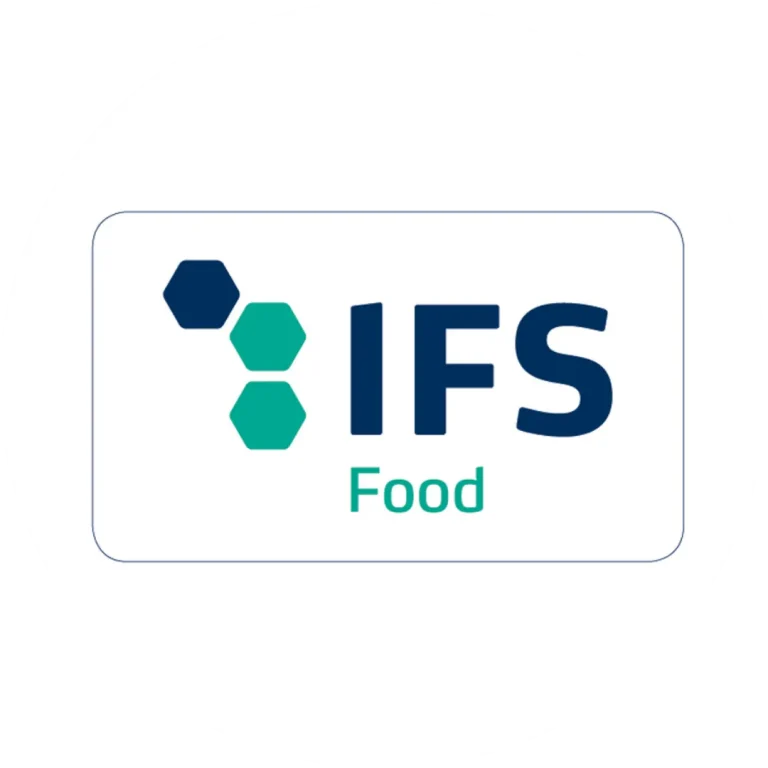 The IFS Food ensures the absence of product contamination during primary packaging. The standard is important for all food companies, especially for private label products, because it contains many requirements related to compliance with customer specifications.