After the success of the first recipe, il fried meat with our fresh garlic, qthis time Patrizia from In Cucina con Pattyf rom the blog of Giallo Zafferano has tried her hand at preparing spiral bread with our dehydrated garlic granules.
"Spiral bread is a classic dough loaf with brewer's yeast enriched with fresh fragrant herbs and garlic in granules; a bread with an original appearance and flavor to be enjoyed as a snack or to enrich the tables at Easter." That's what Patrizia told us when we asked her about spiral bread!"
Curious, as usual, we asked Patrizia for some photos! Here you are: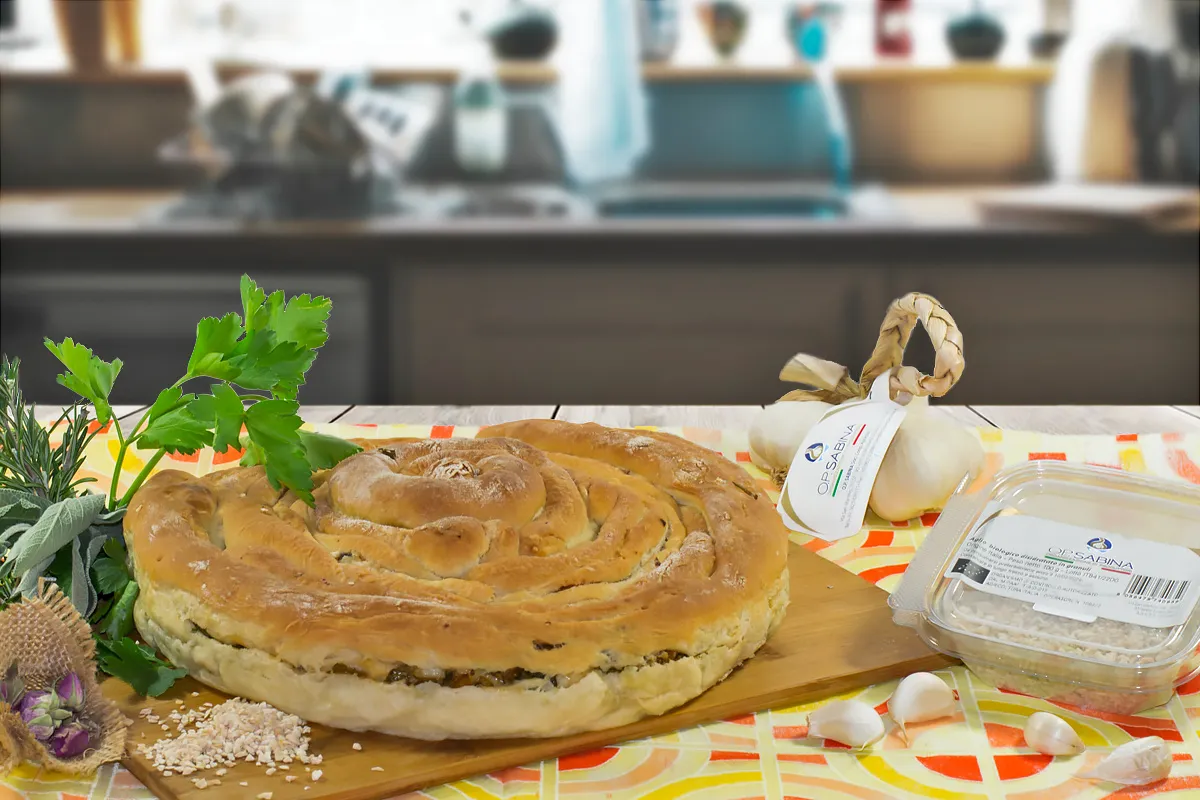 What can you say, we are very curious to try it, and you? In any case, by clicking here  clicking here you can find the recipe!