Our garlic is the protagonist of a series of recipes made by Patrizia from the blog In Cucina con Patty.We decided to start a collaboration with Patrizia because, after viewing her blog, we realised the goodness and authenticity of offering her audience the products of small Italian companies! This last point is important: "small Italian companies". With this, we want to underline the fact that Patrizia manages to enhance those products that are almost impossible to find in large retailers.
Let's go to our product! Patrizia has decided to make a tasty recipe " "Aioli Sauce with Fried Meat" "which turns out to be a very tasty second course. Patrizia sent us this fantastic photo: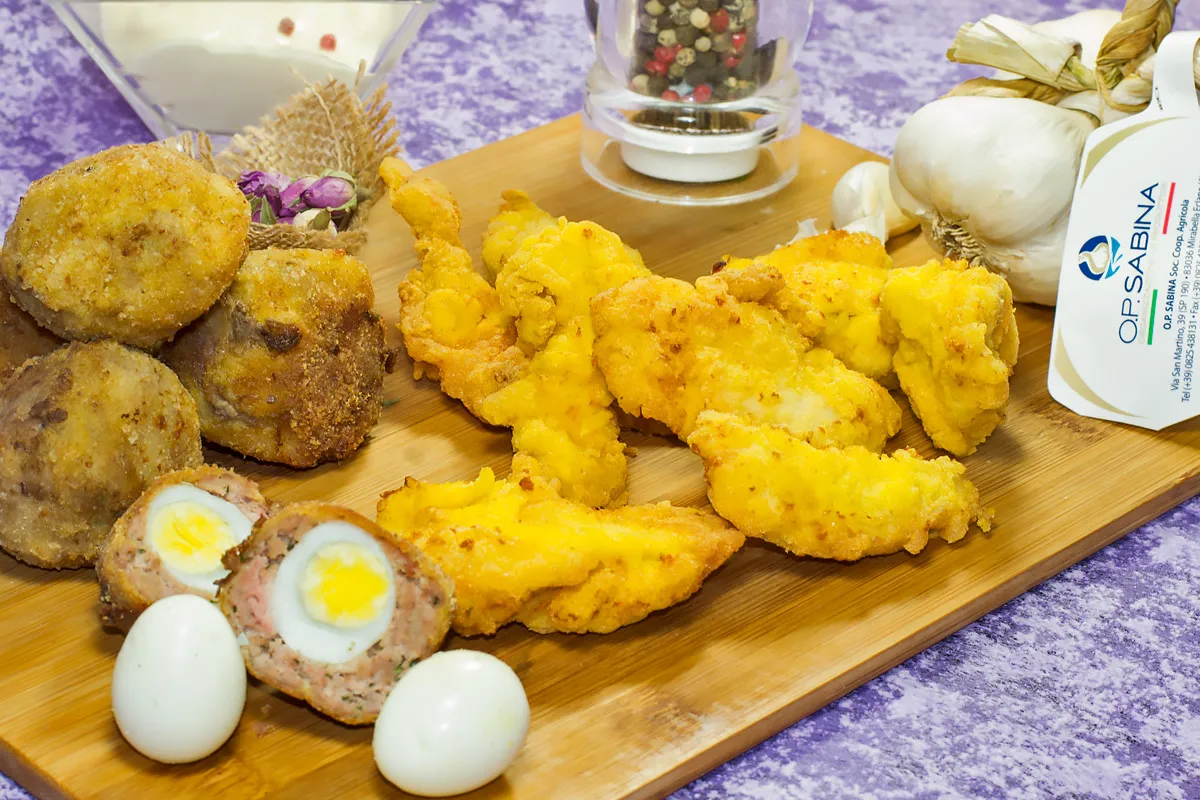 Very nice, right? And don't you want to make Salsa Aioli with fried meat? We will definitely try it right away!